Click on the links below to learn more about some of the excellent products available through our practice.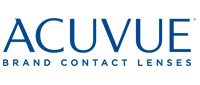 acuvue® brand contact lenses
acuvue®brand contact lenses are the most prescribed contact lenses in the world. the acuvue family of disposable contact lenses can correct most patients' vision needs with exceptional comfort and handling, excellent visual clarity, uncompromising quality and the added benefit of uv-blocking. click here to learn more about acuvue® brand contact lenses.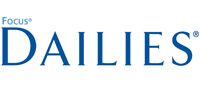 focus®
focus® fit your needs as comfortably as they fityour eyes! lifestyle, eye color, vision correction. these are a few of thereasons why soft contact lenses are available in so many varieties. click here to learn more about focus®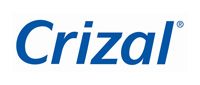 crizal®
crizal® lenses are anti-reflective (ar) lenses, which means they reduce the glare thatcauses eye fatigue. by sharpening visual performance, crizal lenses help you see with more clarity. clarity with less glare helps your eyes feel better at work and feel better driving at night. click here to learn more about crizal.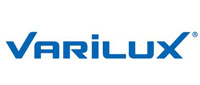 varilux®
varilux® progressive addition lenses (pal) are an advanced lens design for people withpresbyopia. the exclusive varilux triple-patented instant focus system allows you to see near, far, and everywhere in between-without annoying, distracting lines. click here to learn more about varilux.