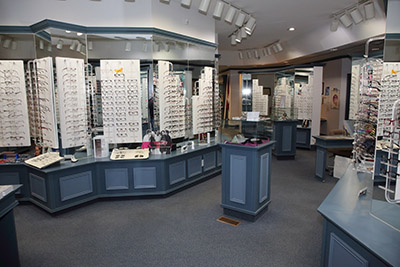 Miramichi Optometry Clinic is owned by Dr. Greg MacDiarmid, who has practiced in the City of Miramichi since 1988.
This practice can trace its corporate origins back to the original practice established in Newcastle by Dr. William M. Prince in 1949.
The current location (next to Pizza Delight and across from Tim Hortons on the King George Highway) was established in 1995. This clinic is located in the Newcastle (west) section of Miramichi.
The new building was designed to optometry specifications, to ensure wheelchair accessibility and adequate parking, and to provide a comfortable and attractive environment for patients and staff. With the building heavily-wired for networking and the capabilities of our MaximEyes patient management software, we continue to expand our use of computers for greater efficiency.